ALGAEFREE PRODUKTER


DEKKER ALL BEHOV FOR Å HINDRE BAKTERIER OG UØNSKET GROE, BÅDE TIL LANDS OG TIL VANNS
Algaefree ultralyd system er "orignalen" og som har vært på markedet siden 2007.
ALGAEFREE modellene oppgraderes kontinuerlig og er de mest avanserte, sofistikerte, effektive, kvalitets- og driftssikre
Ultralyd Systemene mot algegroe, rur, skjell, biofilm, anarobe bakterier og legionella som er tilgjengelig- og vi leverer Worldwide.
OBS- kopiene har svært dårlig rykte!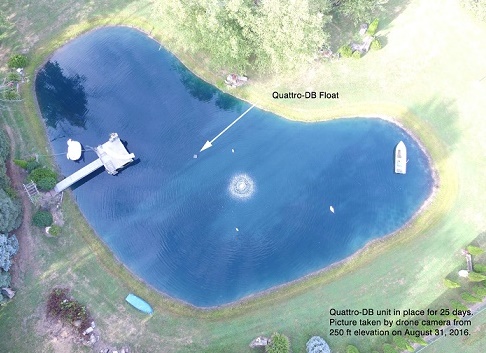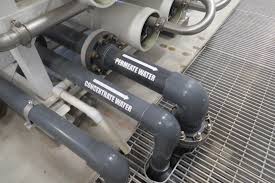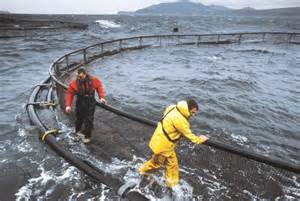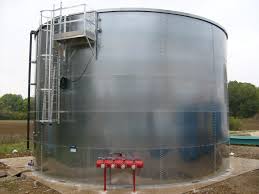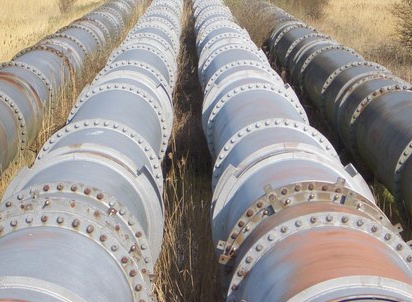 .
.
ALGAEFREE ALPHA 2-WAYS OG ALPHA 4-WAYS BRUKTES I INDUSTRI, AIR-CONDITION ANLEGG, FISKE OPPDRETT,
MINING PIT, DAMMER /INNSJØER, SPILL VANN, VANNRESERVOARER OG MER, FOR Å KONTROLLERE OG
RENSE VANN FRA BAKTERIEN, BIOFILM UØNSKET GROE OG FOR Å UNNGÅ AT RUR, BLÅSKJELL OG ALGER FESTER SEG.
ALGAEFREE MODEL ALPHA

 



.
.


2 UNITS OF ALGAEFREE ALPHA 4-WAYS PONTOON SOLAR SYSTEM,
CLEAN THIS LAKE FROM BLUE GREEN ALGAE AND ANAEROBIC BACTERIA IN FEW WEEKS.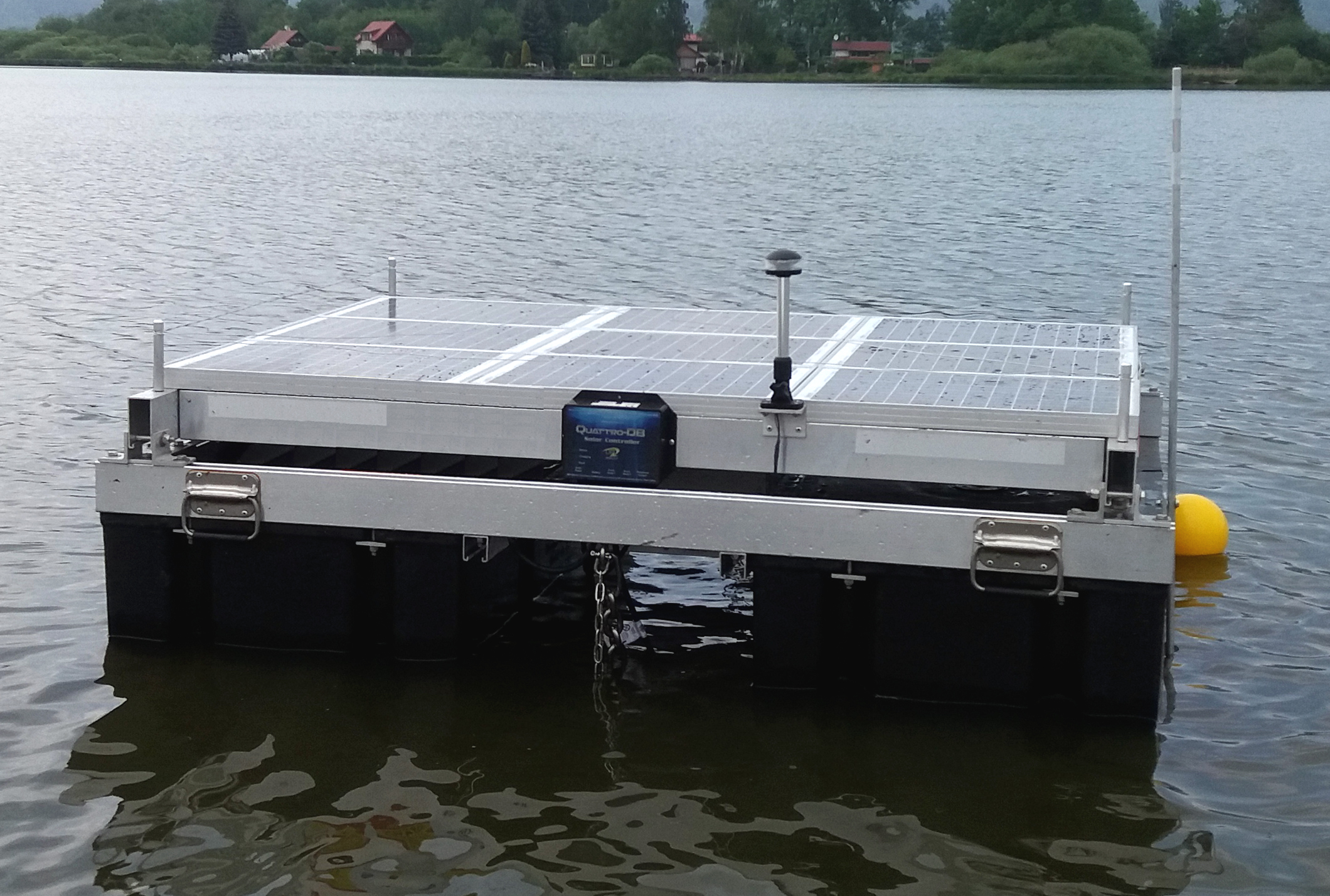 Maximum coverage
Algae and distoms
Cyanobacteria (with vesicles)
Radius of 150m, 7 ha or 17.5 ac
Radius of 400m, 50 ha or 124 ac
Power module
AC 24, 120, 240 V – 50 or 60 Hz
50 m cable (max. 150m)
DC 24 V – solar or batteries
Electrical consumption
20 W
Peak at 50 W
Frequencies
2024
Band with
24 – 58 kHz and 195 – 205 kHz
Warranty
3 years
What comes with the solar PONTOON system:
Factory assembly, 2 batteries, battery box enclosure, bird deflectors (4), solar charge controller,
LED navigation light, solar pontoon frame with 9 solar panels in a grid, ALPHA 4-WAYS Sonic Head unit.

It also includes:
1) a heavy chain through and under the middle of the pontoons that is used to attach to an anchor
(note anchor and mooring line is not included), 2) reflectors on the assembly for better night time
visibility, 3) connecting cables from the solar panels plus a junction box where the individual panel
inputs are combined to a single cable outlet to the charge controller, 4) an attachment chain to
hang the ALPHA 4-WAYS to the frame with D-shackles, carabiner, zip ties, etc.
5) easy lift struts to add spring lift for the panels making it easy to open for on the water inspection,
6) handles on the corners to make it easy for four people to manually lift the entire assembly into
the water. 7) switches to turn off the batteries and solar charge controller.

ALGAEFREE MODEL MARINE FOR BOATS AND SHIPS 

ALGAEFREE MODEL MARINE TIL FRITIDSBÅTER HINDRER AT RUR, BLÅSKJELL OG ALGER FESTER SEG

Systemet leveres med 3 forskjellige modeller:
Fritidsbåt modell: Limes innvendig i bunn av skroget .
Skipmodell: Limes i bunn av skroget. Limes innenifra på sjøkister og på kjølevann systemer.
Olje industrien: Limes innvendig i konstruksjonen


Leveres med 220v AC og 12v/24vDC, 220v AC og 24v DC, 12v DC/24v DC som skifter automatisk.
Utgang til AC 220v Converter – LPF60-30
Alle modellen kan tilkoples med fra 1 til 4 sendere etter ønske. Kan bygget ut senere fks. fra 3 til 4 sendere hvis behov.
Klikk link til siden:  http://algaefree.no/produkter/fritidsbater/